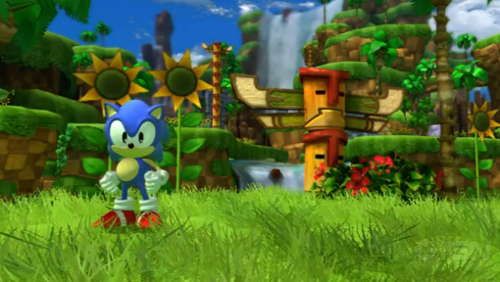 Well now I'm even more excited to go now.
That's right, the fan Summer of Sonic convention has recently revealed in a recent blog post that Sonic Generations will indeed to playable their. There will be several pods dotted around the venue with the demo for all to play. Also playable will be Mario and Sonic at the London Olympic Games. But really, who cares when Sonic Generations will be there?
I'm legitimately excited, guys. Can't wait to play this and tell you about it. But more excited to play it mind you.
[Source: Summer of Sonic]