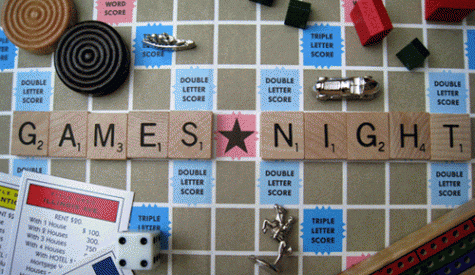 [UPDATE: Tonight is the night folks! Be sure to join us at 7PM Eastern for some riproaring fun with Renegade Ops (or whatever else we feel like doing)! Head to the forums to give us your Skype name and/or Gamertag, and we will be set for one hell of a ride.]
Yes, we know–you don't have a problem. You can stop playing Sega games any time you want. That copy of Ristar isn't yours; a strange man in a trench coat just asked you to hold onto it for him. There he goes! You can still catch him, officer!
Come on–you're not fooling anybody.
If do ever come to terms with your Sega obsession, your friends at Sega Addicts Anonymous are here to help–and when I say "help," I mean "severely exacerbate your uncontrollable downward spiral". What's Sega Addicts Anonymous, you ask? Well, it's an overly elaborate way of announcing a gaming night with the Sega Addicts community! 
Next Friday night (March 2nd), your good friends and enablers Stevie Grant and Josh Newey will be hosting a Sega Addicts gaming party online. We will be starting up an online multiplayer session in some of Sega's best games, and anybody and everybody from our staff and community is welcome to join in! Next week, we will be starting up a rousing game of Avalanche's G.I. Joe-inspired manfest Renegade Ops on XBLA!
If you're interested in our maniacal little shindig, say so in the comments. Be sure to let us know when a good time is for you, and we will schedule an exact meet-up next week.
We're still piecing this all together, so please bear with us as we work out the kinks. If it goes well, who knows? Maybe we'll throw one of these together every other week!