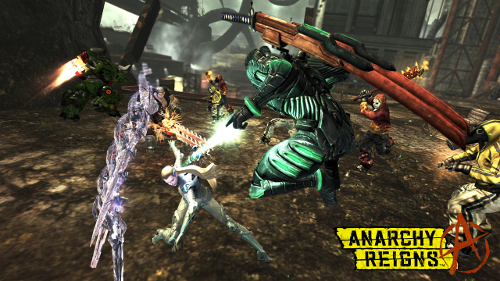 While the fate of Anarchy Reigns has been speculated by many on this site, it always remained in mystery since Sega seemed reluctant to say anything about it. Hell it didn't even show up at E3. However Sega has broken their silence in a response to a tweet from twitter user 'ShinobiMuramasa'. The tweet asked about the potential American release to which Sega replied with:
The release of Anarchy Reigns has been re-evaluated. We now expect to launch in Europe and America in Q1 of 2013.
Since it was through the official Sega account it's safe to assume that this is the final plan for the game. How many times can you delay a game anyway? However with no big press release it's still hard to believe. Although there is hope. We do have hope now. And make sure to stay with us as we bring you more about this story as the hope rises.
[Source: Sega's Twitter]