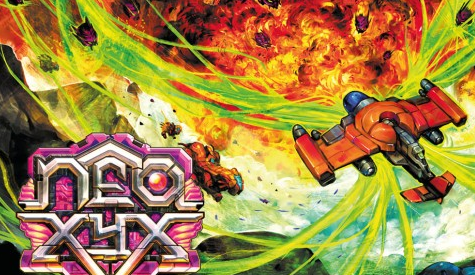 A new vertical-scrolling shooter game named NEO XYX has been confirmed for release on the Dreamcast by developers NG:DEV.TEAM and is available for preorder now via their online store for €42.
We had already reported that the game's NEOGEO MVS counterpart was made available for pre-order last month, with money made from pre-orders funding the development of the Dreamcast version. Similarly, the number of stages, bosses and music tracks will also increase as pre-orders are made for the Dreamcast version.
I'm always excited to hear about the development of new game's for what must be one of the most homebrew friendly consoles in existence, Sega's super-versatile Dreamcast. Anyone going to be picking this one up? Let us know in the comments below!