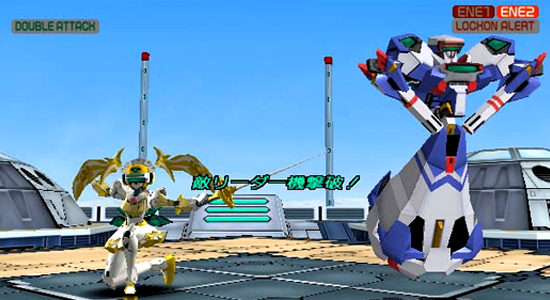 It's not much of a surprise but Famitsu has recently revealed that a port of the Virtual On Force arcade game is coming to Xbox 360. Unlike the XBLA version of Virtual On: Oratorio Tangram, Virtual On Force will be a full retail release and from the details announced so far it sounds like you'll be getting a lot for your money.
The game is based on 2-on-2 matches and supports full online play as well as four player splitscreen action. It will also offer a couple of other modes with a single player "Mission Mode", that can also be played co-operatively, and a co-op boss battle mode where you and a friend can work together to take down a single powerful opponent.
Virtual On Force will be released for Xbox 360 sometime this Winter.
[Source: andriasang]