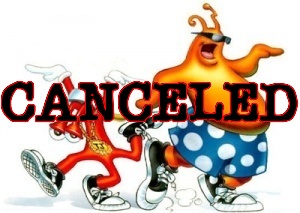 Many look back at canceled games and dream about what could have been.  One such example is the canceled ToeJam and Earl 4.  Could the title have revived the ToeJam and Earl series?  You can see concept art and learn more about the canceled title after the jump.
After ToeJam and Earl 3 introduced the series to 3D, franchise owner Greg Johnson desired to return the franchise to its 2d roots on the DS.  However, his studio was unable to locate a publisher and development ultimately moved over to the Deko-Deko Mail app for Facebook.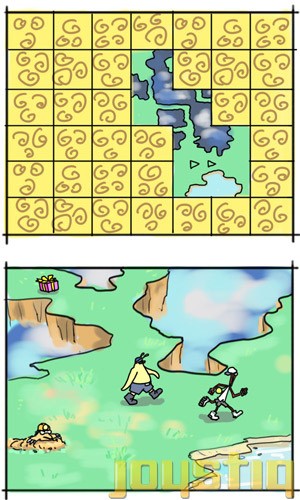 The top screen of the DS would have featured a map that would be unveiled via exploration while the bottom screen would have  preserved the top-down 2D perspective of the original Genesis title.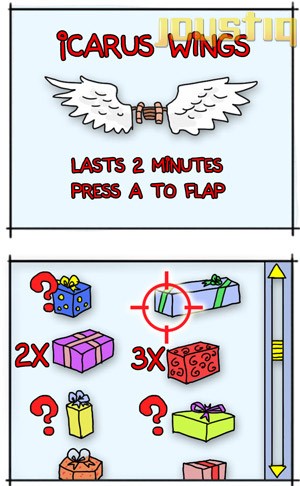 Johnson hoped to craft the game as a remake to the original Genesis title with new additions, such as online multiplayer and touch screen rhythm mini games.
ToeJam and Earl 4 is not the only title from Sega's past to be canceled.  Stay tuned for more Canceled Memories.
[Source: Joystiq]