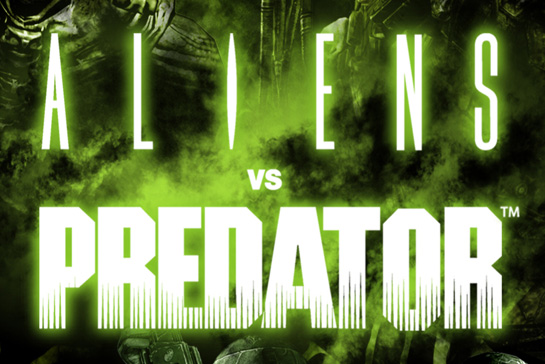 Sega West CEO Mike Hayes recently had a chat with Euro Gamer about the future of the Alien VS Predator games. He had this to say:
"[AVP] was so successful that naturally you would think you want to do a sequel," Hayes reasoned. "But we already had Aliens: Colonial Marines in the pipeline at Gearbox."

"The Aliens universe is so interesting that there are different things that we can do before we go back to an idea of sequelisation," Hayes added.

"There's a lot more we can do first before we would consider doing a sequel on AVP."
Last year Hayes said that Bayonetta, AVP, and Alpha Protocol were some of Sega's mainstay franchises.
I guess it makes sense not to make another AVP. With the generally low reception to the first game, and the announcement of Creative Assembly's Aliens game, it's probably better to let it rest in peace.
What do you guys think about the AVP reboot?
[Source: Euro Gamer]