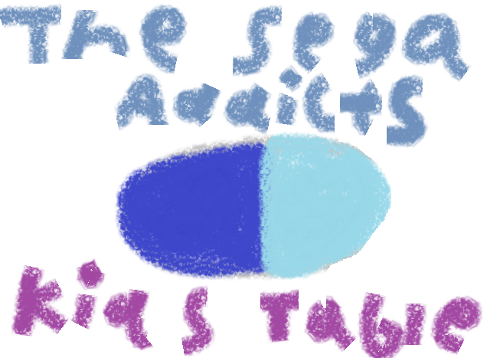 What's this? A new podcast? That's damn right Skippy!
The Sega Addicts Kids Table is a special new podcast starring the most immature Sega Addicts on this site. Every week or so I will be joined by fellow Sega Addicts writers John Doherty and Josh Newey to discuss (probably everything but) Sega in an immature and pedantic way. And in this star studded (disclaimer: there are no stars in this) first episode we discuss everything from the Sonic Generations demo to recent Sega news and other bullshit. Surely this podcast will be the greatest 1 hour and 15 minutes of your life.
So hold on tight and enjoy the madness of the kids table!