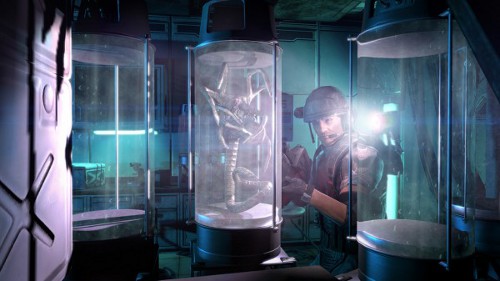 As you probably know by now, I'm getting super hyped by this new spooky rendition of the Aliens franchise. And I'm now getting even more excited by these chilling new screenshoots revealed recently at GamesCon. But enough of my stupid talking, hit the jump to see more!
[Source: Sega Bits via AVP Galaxy]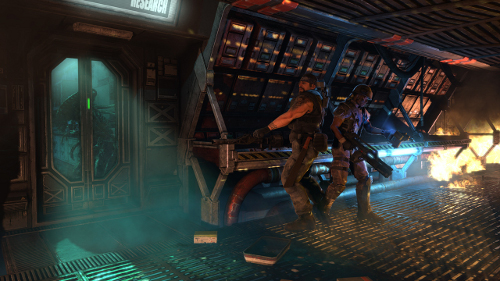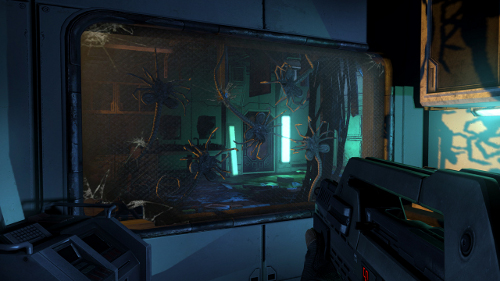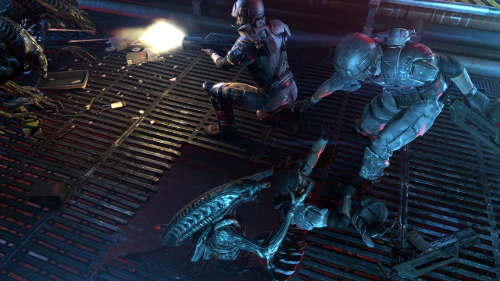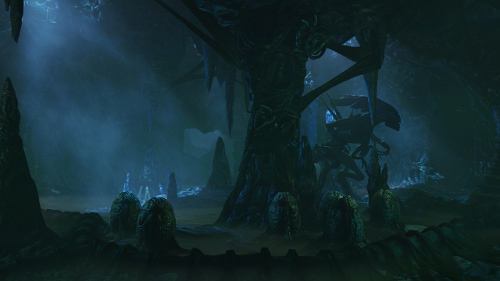 Holy shit is that a queen? Nice.