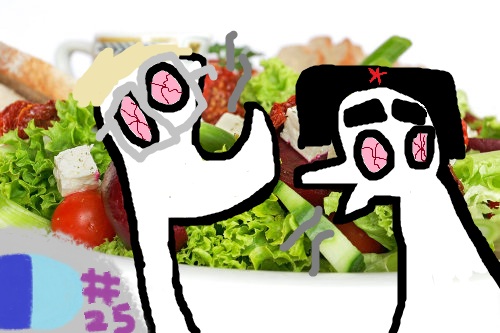 Woah man! Calm down and put a piece of lettuce in a tube and suck it in or whatever young people do, because it's The Sega Addicts Kids Table! And we're here to start the party with our greatest 25th episode ever recorded! In this celebration of healthy diet foods and Sega, we get the usual gang (Stevie, Josh and John) to talk about more Sega news including Half Life for the Dreamcast and Shenmue.
Sounds pretty wild doesn't it? Well that's because it is! So dim the lights, put on a Pink Floyd album (this podcast totally syncs up with Dark Side of the Moon) and enjoy the gnarly sounds of The Sega Addicts Kids Table in your ears!
Or visit our iTunes page and subscribe! Also you can leave a review if you want to get into heaven.