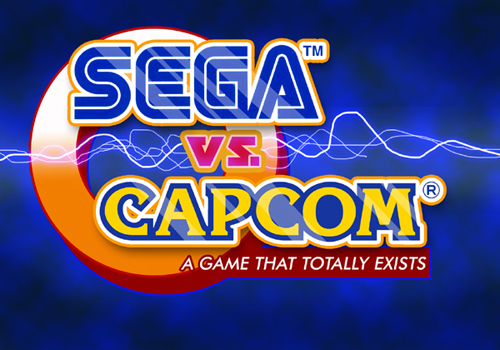 Hello, true believers!  Hit the good ol' jump to see this week's character!
Tom "Flash" Kyzivat here, bringing you the second installment of the reboot of Sega vs Capcom!  You know the story by now: I traveled into the future and stole a copy of the manual from Sega vs Capcom, a game that definitely exists in the future, and now I'm scanning the pages in to show you who the playable Sega characters are.  And this is NOT just an excercise my therapist suggested as an outlet for my unhealthy obsession with wanting this game to be made.  Not at all.  Although these pills do taste like yummy candy.
This week's character should come as no surprise, and I apologize for re-posting characters I already did when I posted this feature two years ago, but I don't want any new 'Addicts to miss them.  Enjoy!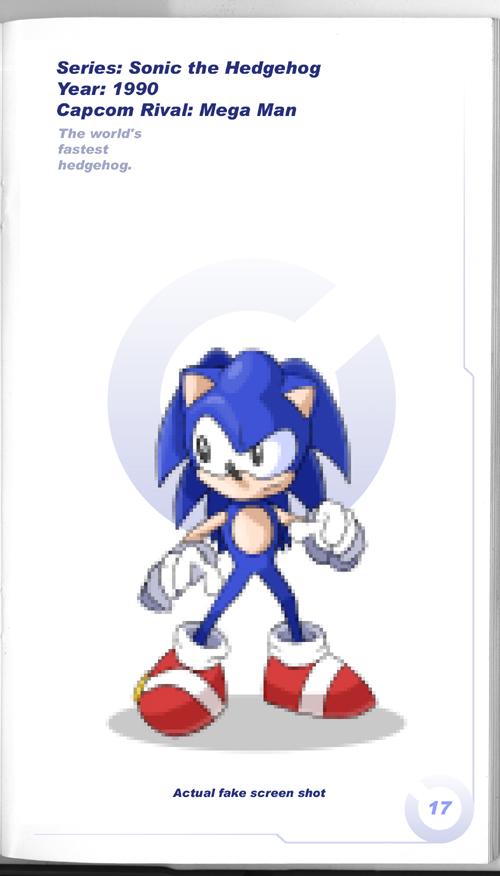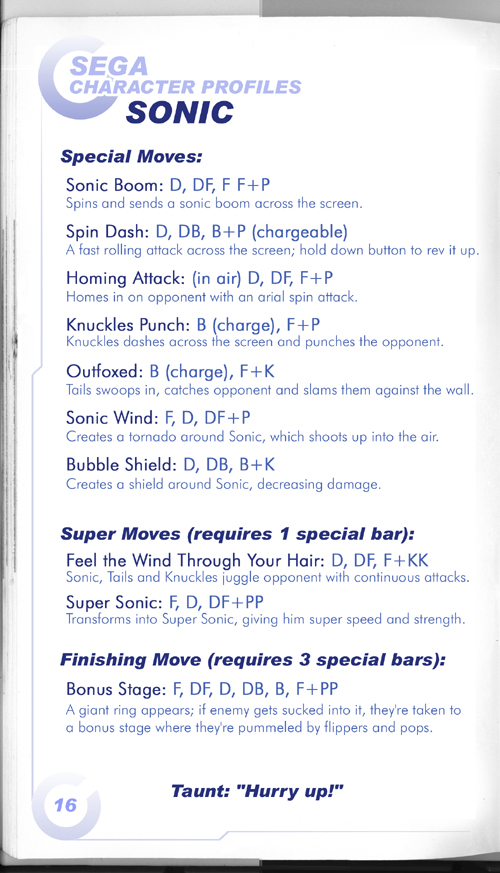 I hope you're all feeling the wind through your hair!  See you next week!