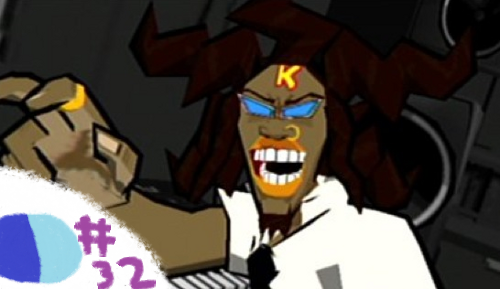 Don't do drugs kids. Drugs are rubbish. But one thing that isn't rubbish is this new episode of The Sega Addicts Kids Table! In this fantastic trip of an episode, Stevie, Josh, and John talk about Phantasy Star Online 2, along with the Game Gear for a bit. They also answer a really good listener question about game prices! Thanks Shiggidy!
So put down that crack and instead listen to this brilliant episode now! It won't ruin your life!
Download it here!
Or go to our iTunes and subscribe! While you're there you can review us instead of killing yourself like you said you would last night!