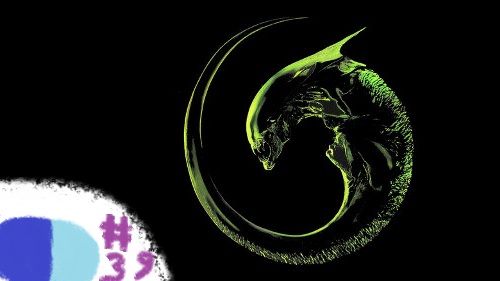 Another week, another unfulfilled promise. That's what's in store for you today listeners. Yes it is very tragic because I was not able to get my hands on a pizza with a hot dog stuffed in it. Maybe I'll eat it next week? Who knows. In the mean time The Sega Addicts Kids Table is still here to offer you more bullshit, and Sega news discussion.
In this episode Stevie, John, and Josh tackle the fate of a Bayonetta sequel, while taking as many excuses as they can to talk about Alien 3. Oh and Stevie tries to tell a serious story at the beginning and doesn't get away with it. How did we manage to cram that all in? Well find out in this very special (note: it is not special) podcast for your ears!
Download it here!
Or visit our iTunes thing and do a thing on it which makes you have all the future episodes on it! Also review it and things. Things.