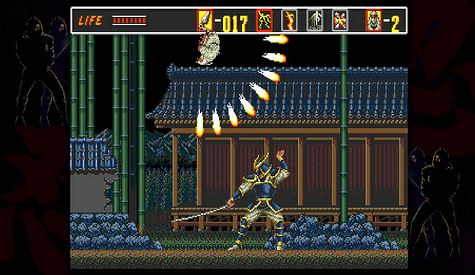 Sega has officially announced the release dates and details for the upcoming Sega Vintage Collections and it looks like we'll all be able to play some vintage Sega games with our favorite cheese very soon.
First off, PS3 owners will get the first stab at some of the games on May 22nd with these games being sold individually for $4.99:
Wonder Boy in Monster Land (Arcade)
Wonder Boy in Monster World (Mega Drive)
Monster World IV (Genesis/Mega Drive)
Super Hang-On (Arcade)
Revenge of Shinobi (Genesis/Mega Drive)
Alex Kidd in Miracle World (Master System)
Then on the 23rd, the Monster World Collection and the Alex Kidd & Co. Collection will be released on XBLA for 800 MSP. The following week on the 30th will see the release of the Streets of Rage Collection and the Golden Axe Collection for the same 800 MSP.
So anyone looking forward to these collections? Monster World definitely interests me and the Alex Kidd & Co. is tempting. I'm not sold on the other collections due to their existence on the Ultimate Genesis Collection.
[Source: Sega]