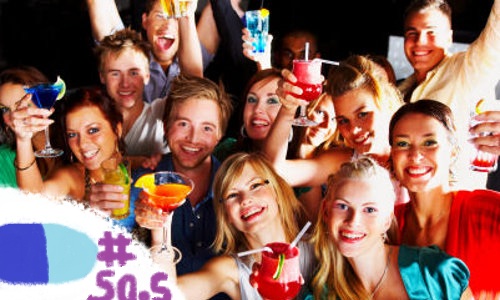 Oh boy here we go.
So to celebrate their recent milestone (you know, the one that was like 3 weeks ago), The Sega Addicts Kids Table decided that a good idea for a podcast extra would be to kill some precious brain cells! That's right in this very special episode, Stevie, Josh and to a lesser extent John get stupidly drunk and make fools out of themselves.
There is some pretence of an actual episode here as we honestly try to talk about recent news. However it doesn't go well as we soon divulge into various stupid noises, ridiculous misunderstandings, and a lot of possibly annoying drunk banter. So sit back, crack open a few cold one's (IF YOU ARE OF AGE!!!) and enjoy the sounds of a terrible drunken shambles of an after-party podcast. Oh lord what have we done…
Or go to our iTunes and subscribe! Honestly we are better when we're sober, so give us a good review!
And we'll see you very soon for our House of the Dead 2: Dead Aim movie commentary! Hopefully that movie will be more comprehensible than us in this episode…