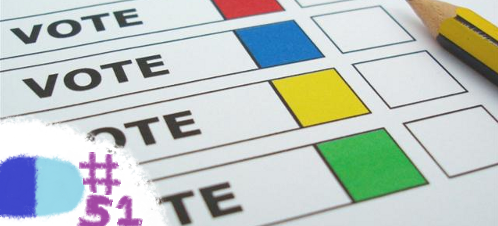 With America still on high from a recent intense election The Sega Addicts Kids Table have provided you with possibly an even more shocking political voting race. That's right in this episode Stevie, John, and Josh return to the Kids Table to debate about who should win a fan poll on which Sega Addict to interview. They argue and moan and eventually even hatch a devious plan that'll shake the political world to it's core.
Along with this high-brow storyline they also talk about the majority of what they were playing in the podcast's break, the Bayonetta 2 announcement and Anarchy Reign's budget release. With a list of topics like that how can they fail to delight your ears once more with their wondrous videogame discussion? They can't, so listen to it… or die!… or vote. It's something along those lines.
Or go to our iTunes and subscribe! You can even review us if you want America to stay free!
And don't forget to go to the Sega Addicts twitter to give us your answer for next week's Newey Needs to Knowey! Which Sega character would make the best president and why? Send us your best answer and Josh will send the winner a sweet monster picture! Way cool!