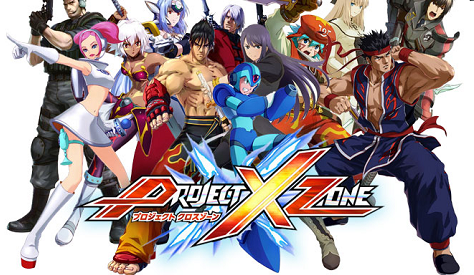 I, more than anyone else on Sega Addicts, doubted that Project X Zone was ever going to make it outside of Japan. I am amazed but pleased to admit that I was wrong. Protodude's Rockman Corner has confirmed that the mash-up of Capcom, Namco, and Sega characters for the 3DS will be released in Europe and North America this summer.
Even more surprising, rumors are that the original Japanese voice acting will be left intact and that any and all intellectual property and licensing issues have been resolved: No cuts or compromises will mar this title.
I am not sure why this is happening. Maybe the demand here is that strong or the demand for the game in Japan is that weak. I am pretty excited about this, though.
[Source: Protodude's Rockman Corner]