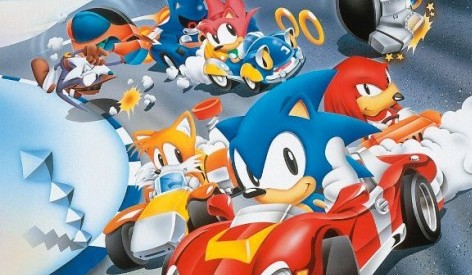 Just in time for the western release of All-Stars Racing Transformed, Sega has put their long-forgotten Game Gear racer Sonic Drift 2 on Nintendo's 3DS eShop…in Japan.
The racer, which stars seven characters from Sonic's classic roster, is often mentioned as one of the hidden gems on the handheld. It's now available on the Japanese service for 300 yen.
Meanwhile, folks in the west continue to twiddle their thumbs, waiting for some of these much-hyped re-releases to show up. Triple Trouble, Shinobi, and Dragon Crystal are all very much appreciated, but considering how much hype was put behind this Game Gear resurgence, I would have thought we'd have something more by now.
[Source: Siliconera]