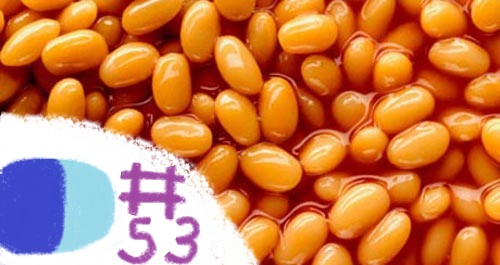 While not about Thaksgiving specifically (whatever that is I unno, I'm British), this episode of The Sega Addicts Kids Table still celebrates the beloved American tradition because Stevie, Josh, and John talk about food for an extended amount of time! And is there really more to Thanksgiving than food? Didn't think so!
But if the promise of baked bean troubles and ramen mayhem isn't enough for you then you'll be thrilled to find out that the gang also sit around the imaginary kids table this week to talk about the recent Project X Zone rumours and the Model2 Collection on XBLA. But it's mostly about baked beans. What could be more delicious or entertaining?
Or go to our iTunes and subscribe! You can also review us as a holiday gift! That would make me thankful…
And don't forget to answer next weeks Newey Needs to Knowey! Tweet your titles for a Sega themed Goosebumps book at the official Sega Addicts twitter! The best answer will win a cool monster drawing from Josh himself! Neat!