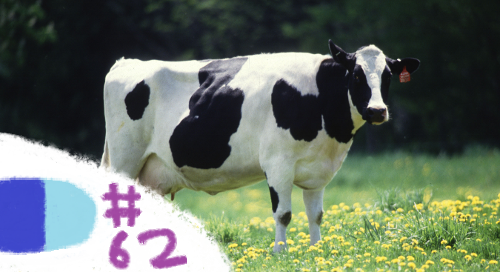 Warning: This episode of The Sega Addicts Kids Table may not be suitable for vegetarians. If you are too much of a wimp to eat meat like the manly Stevie, Josh, and (returning from making a gamejam game which you can find here) John, then you may want to eat some rice or something else instead. However if you are up for a rousing feast of Sega based conversation then tighten your belt as we have a lot on the plate this week!
In this beefy episode the gang discuss the new Sonic game rumours, Aliens: Colonial Marines' season pass and John's new Sunday tradition. Oh and cannibalism! There's a healthy dose of that in this MP3 too! So don't fall down the food chain, listen to this podcast instead and join us at the top! It's delicious up here!
Or go to our iTunes and subscribe! Leave us a review or else we won't hesitate to go all Alferd Packer over you.
Oh and here's Scotty's bands video which we mention in the ep.
And finally you got one last chance to enter Newey Needs to Knowey (what you think!). Tweet your idea for an Anarchy Reigns character to @segaaddicts and your ideas will be read out on the show. The best entry gets a drawing of their character! So get cracking or there'll be no Steak Sunday for you from now on!