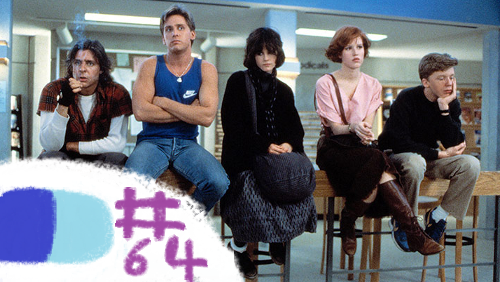 Oh boy, what have The Sega Addicts Kids Table got themselves wrapped up in this time? Detention? In a 1985 coming of age John Hughes movie? Oh no! What a terrible, yet totally radical fate! That's right in this episode Stevie, Josh, and John learn about the power of homework and friendship with special guest Scotty! Also there's a lot of gross peeing. Eww.
The main part of the episode however is focused on the recent Aliens: Colonial Marines controversy, with whole sections dedicated to discussing it's bugs and it's now infamous scandals. So pull up a chair, break out the popcorn or your old school uniform because it's time to learn with the Kids Table once again for the first time in a while (we're back on track now)!
Or go to our iTunes and subscribe! Review us and I'll let you all off school early today!