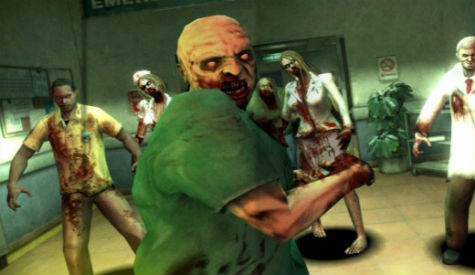 If you've not had enough Sega on your mobile devices lately (who could!) with Sonic the Hedgehog coming to Android and Sonic Dash being released (which we were quite fond of), then you're in luck: at GDC, Sega have just announced a port of the popular Wii title House of the Dead: Overkill for iOS devices.
While not a direct port of the original game, House of the Dead Overkill: The Lost Reels will take characters, levels and features from the original in a more mobile combination. Though the game will feature touch-to-shoot, in a bewildering move it's only unlocked after completing the game.
That said, if this is anything like the original Overkill, you will want it.
[Source: GamesRadar]