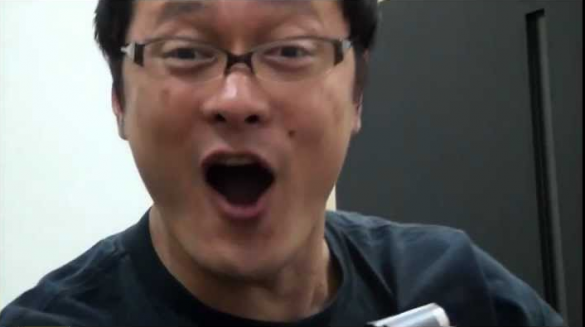 This week on Sega Addicts, we play yet another wonderful (?) licensed movie game, Thor: God of Thunder for the Wii! We share some collective hype over Sega Nerds' new Mega Visions magazine, Sonic Mania, and other cool Sega stuff on the horizon, and- wait. How long's it been since we've been able to say THAT? Holy HELL. We also discuss reference points in media that we compare new shows or games to and come to the realization that we're all really, REALLY weird people.
Yakuza 6 has been announced with a Japanese release date!  Thinking about pre-ordering it?  Consider doing so through our affiliate link at PlayAsia!  Don't even wanna buy anything?  Not a problem, princess!  It still helps us out if you so much as click on the link!
We'll be doing a super-special-awesome all-day stream on Saturday, November 5 to raise more for our ExtraLife campaign!  We look forward to seeing your smiling faces at this momentous occasion.  Want to donate? Find out how right here!