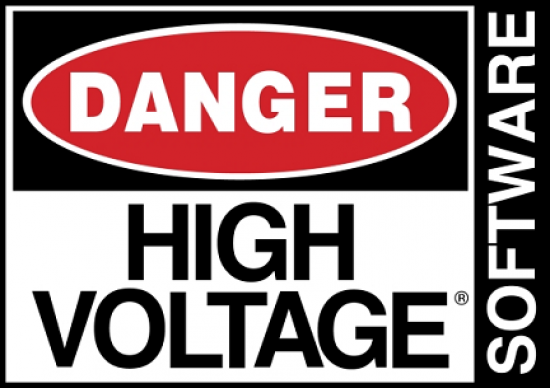 This is one of those rumors that you hope with every fiber of your being isn't true. Gaming news site Joystiq has received word from a trusted source that High Voltage Software may have let go as much as 30 (or more) of their staff.
While the initial account cited between 20 and 30 layoffs, the final tally could be "a lot more," according to our source. We're currently working to get an official comment and further clarification from High Voltage.
If this is indeed true, it would be a total shame.  With Conduit 2, two completely different versions of The Grinder, and the recent release of Tournament of Legends, these guys have had a full plate in front of them for quite a while. While Jim Sterling and our own Alex Riggen gave the game generally positive reviews, Tournament of Legends received a disappointingly lackluster critical reception overall, which couldn't have been good for the game's sales. I can't see how dropping 20-some-odd people from their team could make development on their current three major projects any easier, though.
[Source: Joystiq]