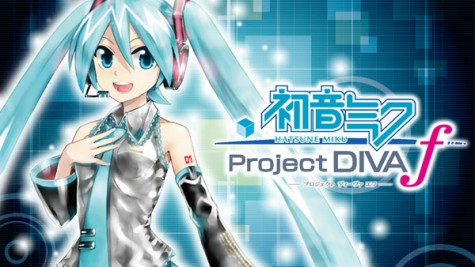 Boy, Japan really loves them some Hatsune Miku. The most recent Vita entry has been selling like hotcakes, with an impressive 230,000 copies sold since the game's release. No word yet on the ratio of physical copies to downloads as of now, but as of launch Sega was reporting that digital copies were selling at about 10% of what the retail numbers were.
Sega is hoping that these numbers will eventually translate to the best selling Vita game of the year, and with these numbers it certainly seems like it could have once been possible. But with big names like Fifa, Gravity Rush, and Persona 4 standing in the way, this goal seems like a bit of an uphill battle. Either way 230,000 copies on something like the Vita is nothing to scoff at.
Of course, we'll probably never see this thing over here, but for the sake of bradkal, I hope we do.
[Source: Siliconera]