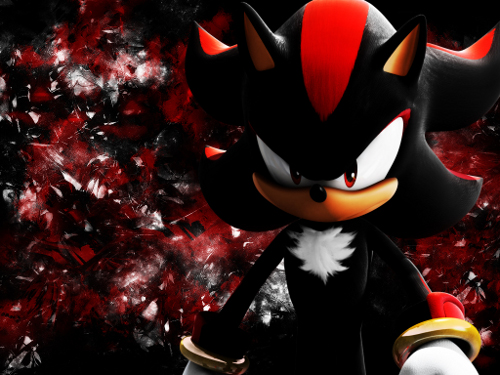 Well that's it. I guess it wasn't Sega's fault after all. In fact from now on I am going to blame you, America! That's right, Takashi Iizuka has recently revealed that the game was made in part to attract gamers who wouldn't usually play a Sonic game.
"After Sonic Adventure, we had two studios, in the US and Japan.

The Japanese Studio was to develop a Sonic game in the standard style, and the US studio was to develop something different which could contribute to the Sonic franchise.

That background generated the Shadow game as he appeared from Sonic Adventure. We wanted to offer other game systems to attract a different audience from traditional Sonic fans. In the US, first and third-person shooters were popular and we decided to go with a character who could work with them."
So yeah, turns out we can blame America as well as Sega for making one of the worst games of all time. Lovely.
[Source: Destructoid]