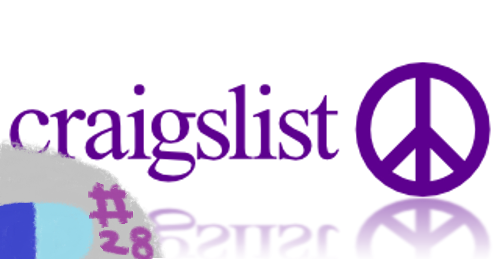 So if you're a fan of the Police Academy movies with all those wacky sound effects, then it seems that you will definitely love this weeks episode of The Sega Addicts Kids Table. You may ask why, but I would just answer with a promising welcome to an evening cavalcade of zany sounds and craigslist mockings. We also provide you with Josh, John and Stevie again talking about House of the Dead 3  or something.
If that sounds good to all you connoisseurs of goofy radio based gags then you are free to listen. All others are to leave the premises immediately.
Or go to our iTunes and do whatever you want there, wink wink, nudge nudge, review us, wink.
Oh and hit the jump to see a few screenshots of the 'work in progress' game John's been working on throughout the last few episodes!