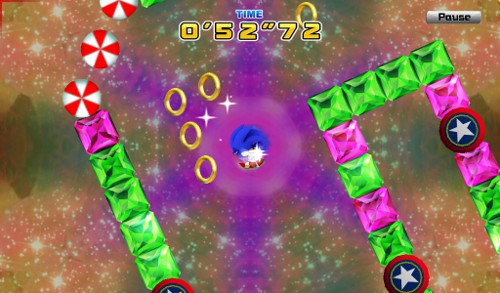 Err… well better late then never I guess?
If you were to go back to the beginning of the month you would see the distinct lack of Sonic the Hedgehog 4: Episode 1 on your BlackBerry PlayBook tablet. However Sega has recently fixed this, and all three of you who couldn't play it can finally give Sonic 4 a crack on your BlackBerry. The game is purchasable through the BlackBerry App World store for about $7. The European version will be going for about the same price too.
So I guess this is cool. At least for those of you who have a BlackBerry tablet. No word on an Episode 2 port however, but I can only assume that we can expect that on the BlackBerry just as it becomes irrelevant. Awesome.
[Source: TriplePoint Newsroom]