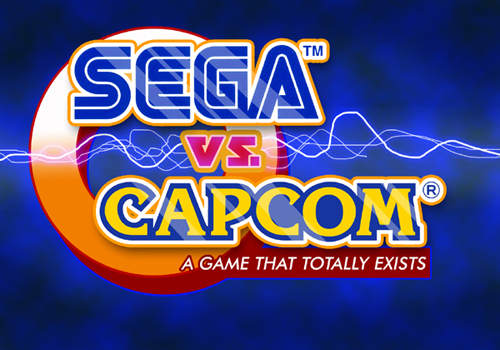 Welcome back!  Unfortunately, there is no character this week.  Hit the jump for the very logical explanation.
You see, since I stole this game from the future, it features a very different kind of manual than you are probably used to here in the present.  In the future, game manuals have their own radioactive core, and has to be kept in a hyper impact chamber until it's needed.  Well, the chamber's system of combination locks can take up to three hours to open, and with Wizard World Chicago coming up this week (where I'll have an Artist Alley table!), I just don't have time to open it.
So… for the sake of argument, since this game has already been made in the future, what characters are you guys hoping are still in it?  Feel free to leave a comment below to let me know, and if you believe hard enough, they may just show up in the pages of this amazing manual!
So, till next time, keep those delusional dreams of Sega fighting games alive!  And take a gander at the roster so far: