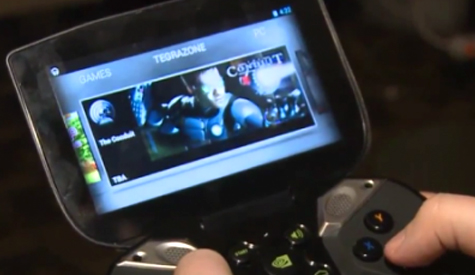 It appears that Sega's Conduit series will live on. A recent listing on Nvidia's Android marketplace, TegraZone, clearly labels The Conduit as TBA for the system. Nvidia representatives have stated that High Voltage Software is developing the Android port but no other details have been released.
It's good to see that The Conduit series is still alive and well but I'm hoping that this isn't just the first game ported to Android. The first game in the series was only memorable for it's use of the Wiimote and without that you just have a generic FPS. The second game would be a better fit but even then I think the game will suffer without it's Wiimote specific controls. Now, an entirely game in the series, developed with Project Shield's features and controls in mind would be the best situation, but also the least likely.
What would you like to see? Would you replay the Conduit games on a portable device and do you think they'd be a good fit?
[Source: Polygon]