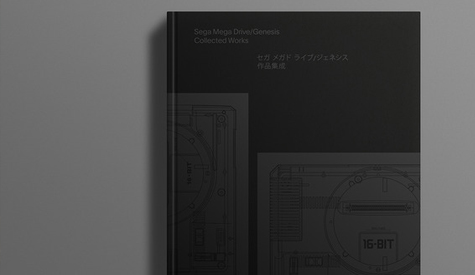 To celebrate Genesis' 25th anniversary, the good folks over at Read-Only Memory have opened a Kickstarter for SEGA Mega Drive/Genesis: Collected Works book, that will serve as the ultimate retrospective of Sega Genesis/Mega Drive.
The book is officially licensed by Sega and it will include over 20 exclusive interviews with original Sega team members, rare never-before-seen artwork for our favorite classics and cult gems, original concept illustrations for Sega Genesis/Mega Drive hardware and a foreword by industry legend Dave Perry.
As a huge Sega Genesis/Mega Drive fan, I can't describe how amazing this looks to me.
[Source: Kickstarter]